Our Team
Shawn Echard, DPM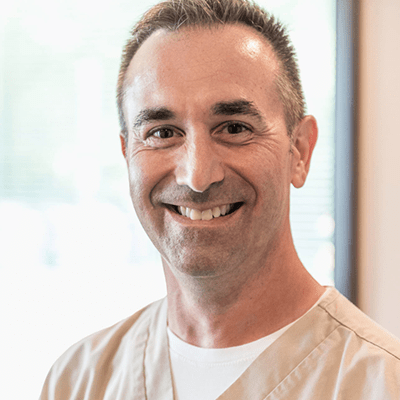 Shawn Echard, DPM
Shawn P. Echard, DPM is a board-certified podiatrist and surgeon with over 28 years of experience.
He received a Bachelor of Arts in Biology Activities from Washington and Jefferson College in Washington, PA before attending Ohio College of Podiatric Medicine, now known as Kent State University College of Podiatric Medicine, in Independence, OH. In 1994, he graduated with a Doctorate of Podiatric Medicine. Dr. Echard's postgraduate training included a Rotating Podiatric Residence and Rotating Podiatric Surgical Residency from 1994-1996 at UPMC Bedford Memorial Hospital in Everett, PA.
Dr. Echard has staff privileges at several area hospitals including Frick Hospital in Mount Pleasant, Westmoreland Hospital in Westmoreland County, Somerset Hospital in Somerset, Aestique Medical Center in Greensburg.
Dr. Echard is board certified with the American Board of Podiatric Surgery. He is an active member of the American Podiatric Medical Association and the Pennsylvania Podiatric Medical Association. He is also a Fellow of several organizations including the American College of Foot & Ankle Surgeons, the American Professional Wound Care Association, and the American College of Foot and Ankle Pediatrics.




---
Our Caring & Compassionate Podiatry Team are here to help you
NICOLE - Medical Office Assistant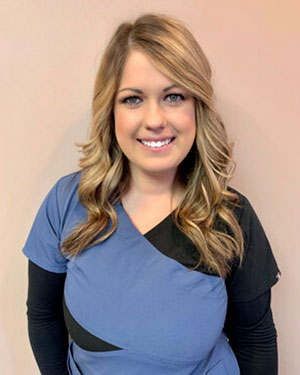 Joined Laurel Podiatry in 2017
Attended the University of Pittsburgh at Greensburg and Westmoreland County Community College, majoring in Business Administration and Radiology
Actively certified in HIPAA Compliancy for Healthcare Professionals
Active Member of the American Society of Podiatric Medical Assistants
In her free time, Nicole enjoys being with her family and spending time outdoors
ERIC - Certified Laser Technician and Surgical Technician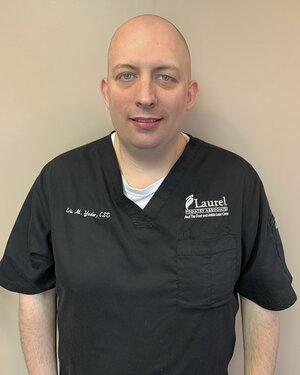 Joined Laurel Podiatry in 2016
Graduate of Westmoreland County Community College class of 1999 with a degree in Surgical Technology
Received his Laser Certifications in 2016
OSHA Compliance Officer
In his free time, Eric enjoys spending time with his wife Amanda and daughter Hannah, playing the piano, and being an active member of his church
MORGAN - Medical Assistant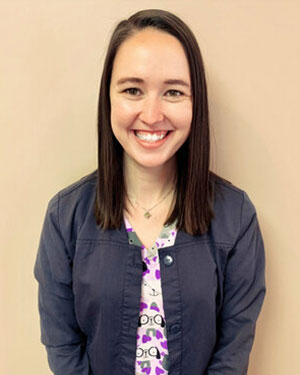 Joined Laurel Podiatry in 2020
Attended Pennsylvania Highland Community College, majoring in Healthcare Administration
In her free time, Morgan enjoys spending time with her family and 2 dogs and going to trivia with her friends
Fun Fact: Morgan spends too much money on concerts and Starbucks
JANET - Medical Assistant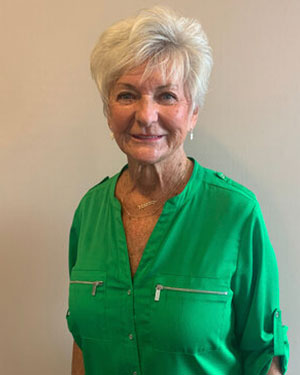 Joined Laurel Podiatry 2021
She has been married to her husband, Don, for 54 years. The couple met while dancing 57 years ago and the two still go dancing today!
Is the mother of two sons and the grandmother of four grandsons
Has worked as a dental assistant for Dr. Clement Guarlotti for 14 years, prior to joining LPA
Enjoys baking and cooking
NIKKI - Medical Assistant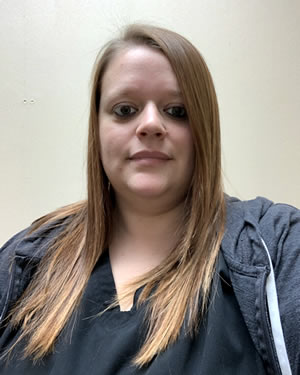 Joined Laurel Podiatry 2022
She worked in Family Practice for 8 years as a Medical Assistant
In her time away from work, she enjoys spending time with her family, reading and binge watching Netflix
ANGELA - Billing Manager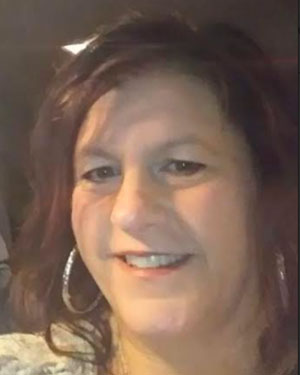 Joined Laurel Podiatry in 2019
Head of A P Billing Service, LLC
She and her team provide billing services, insurance claim follow-up and patient inquiries regarding balances
DAVE - New Patient Coordinator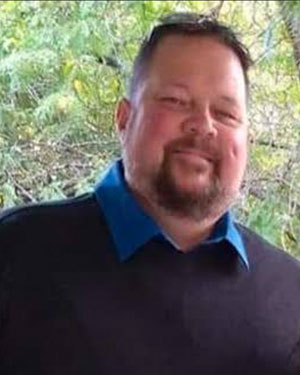 Joined Laurel Podiatry in 2020
Works with the practice to register new patients, confirm appointments, verify insurance eligibility, and collect balances on patient accounts