Products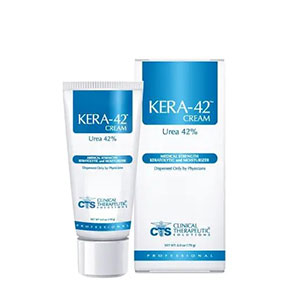 Kera-42™ Cream moisturizes calluses and dry skin to support the appearance of healthy looking skin with 42% Urea.
KERA-42™ Cream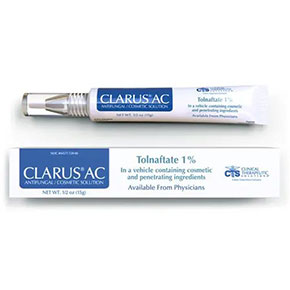 CLARUS® AC Antifungal Solution is an advanced nail renewal formula and provides complete antifungal treatment along with cosmetic benefits.
CLARUS® AC Antifungal/Cosmetic Solution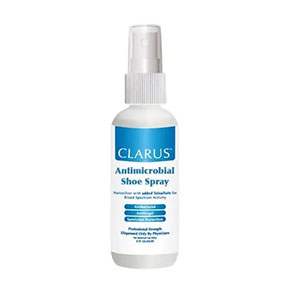 Clarus™ Antifungal Shoe Spray is a safe, highly effective spray to kill bacteria and fungi, eliminating shoe odor.
CLARUS™ Antifungal Shoe Spray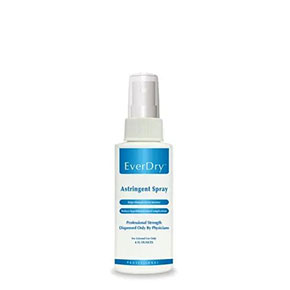 EverDray Astringent Spray is a Witch Hazel based formula to help eliminate excess moisture and curb hyperhidrosis-related complications of the lower extremities.
EverDry Astringent Spray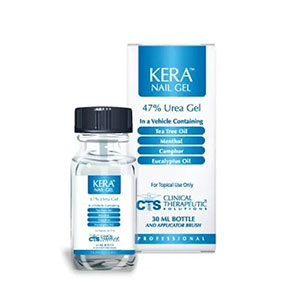 Kera Nail Gel softens and improves the appearance of abnormal nails making it easier for nail debridement.
KERA Nail Gel